Ireland offers a range of executive travel options for those seeking luxury, convenience, and personalised service. The country's picturesque landscapes and rich cultural heritage are best explored when travelling in style and comfort. Executive travellers can choose from various high-end services such as chauffeured vehicles and bespoke tours that cater to their specific needs and preferences.
Executive travel solutions in Ireland ensure smooth and hassle-free transportation from airports to various destinations across the country. With services available at major airports, including Dublin and Galway, travellers can expect to be met by professional drivers and high-quality vehicles that offer maximum comfort and safety. These chauffeur services often provide amenities such as Wi-Fi, refreshments, and privacy partitions to make the journey even more pleasant and productive.
In addition to airport services, executive travellers can also opt for customised luxury tours in Ireland. These tours allow travellers to experience the most exquisite Irish attractions, hotels, and restaurants while enjoying the utmost comfort and personalised attention. From visiting historical sites like the Cliffs of Moher and the Ring of Kerry to indulging in world-class dining and accommodations, a luxury tour in Ireland promises to be an unforgettable experience for even the most discerning executive traveller.
Airport Transfers and Chauffeur Services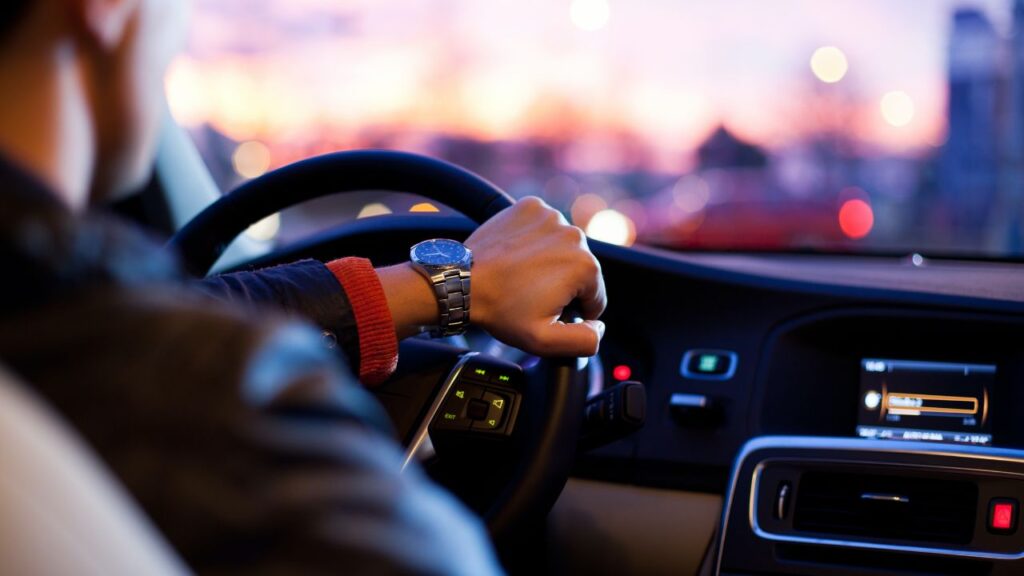 When travelling to or from airports in Ireland, specifically Dublin Airport, executive travellers have several high-quality options for airport transfers and chauffeur services. It's worth noting that some leading companies utilise fleet management services, enhancing efficiency, reliability, and ensuring that vehicles are always ready and in prime condition. This can be particularly advantageous for those who prioritize punctuality and a consistent luxury experience.
These services provide comfortable, efficient, and reliable transportation in luxury vehicles such as Mercedes, ensuring that passengers arrive at their destinations in style and on time.
One of the reputable providers of luxury travel in Dublin is Irish Chauffeurs, a family-owned business that caters to the corporate, business, tourism, and private sectors. Their chauffeur services are designed to meet the unique needs of each client, offering a personalised touch to complement their executive lifestyles.
Executive chauffeur services typically include well-maintained luxury vehicles, driven by experienced chauffeurs who have excellent knowledge of the local roads and traffic conditions. Their aim is to provide a smooth and stress-free journey for their passengers, by navigating through the busy streets of Dublin with ease while ensuring punctuality.
In addition to airport transfers, these chauffeur services can be used for various purposes such as corporate events, business meetings, or city tours. With a wide range of luxury vehicles available, passengers can choose the most suitable option according to their preferences and requirements. Many services also offer complimentary refreshments, newspapers, and Wi-Fi for a more enjoyable experience.
To sum up, airport transfers and chauffeur services in Ireland, particularly Dublin, offer executive travellers a convenient, comfortable, and reliable transportation option in luxury vehicles. These services cater to the individual needs of their clients, ensuring a high level of customer satisfaction.
Private Tour Offers
Ireland is a tapestry of history, culture, and natural beauty. Understanding its nuances requires more than just a cursory glance.
This is where private tours come into play. Tailor-made to suit individual preferences, they offer a deep dive into chosen aspects of the Irish experience. Whether it's exploring ancient castles, appreciating the untouched beauty of its national parks, or savouring culinary delights at a secluded eatery, these tours promise exclusivity and depth.
Executive Travel Solutions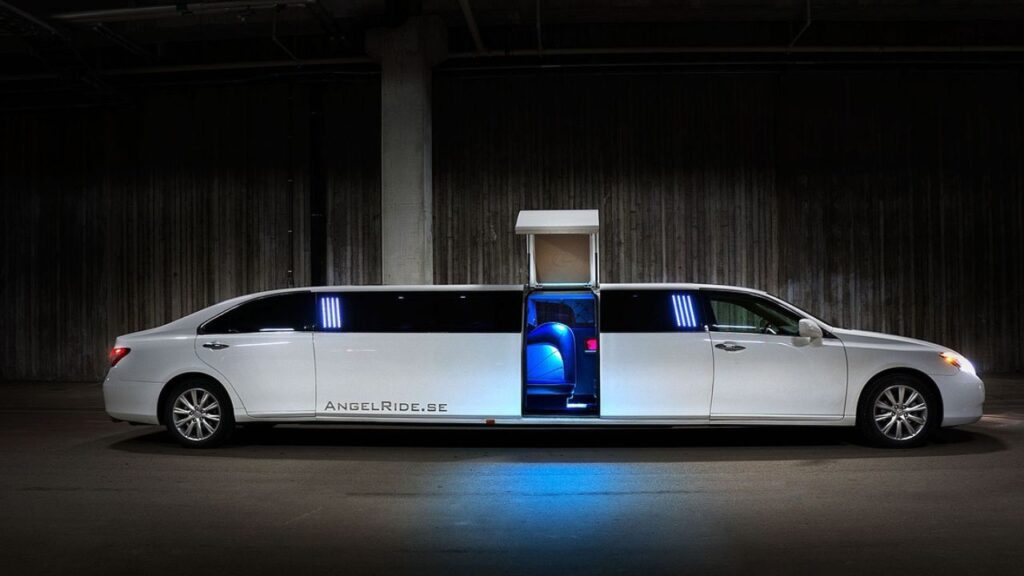 Navigating a foreign country can sometimes be a daunting task. To simplify this, various agencies specialise in holistic executive travel solutions. Their offerings go beyond just transportation.
Think of luxury car rentals with advanced features, bus hires for larger delegations, or intricately planned private guided tours. Every detail is meticulously crafted, ensuring each traveller feels valued and cared for from the moment they arrive till their departure.
Bus Hire and Luxury Vehicles
Journeying across Ireland, especially in groups, calls for specialised travel arrangements. Enter the luxury buses and minibusses, designed to ferry passengers without compromising on comfort or style.
The interiors of such vehicles often mirror high-end lounges, complete with plush seating, entertainment systems, and onboard refreshments. For those who prefer a more intimate setting, luxury car options are aplenty. They cater to both solo travellers and small groups, ensuring the Irish experience is as enchanting on the road as it is off it.
Special Event Services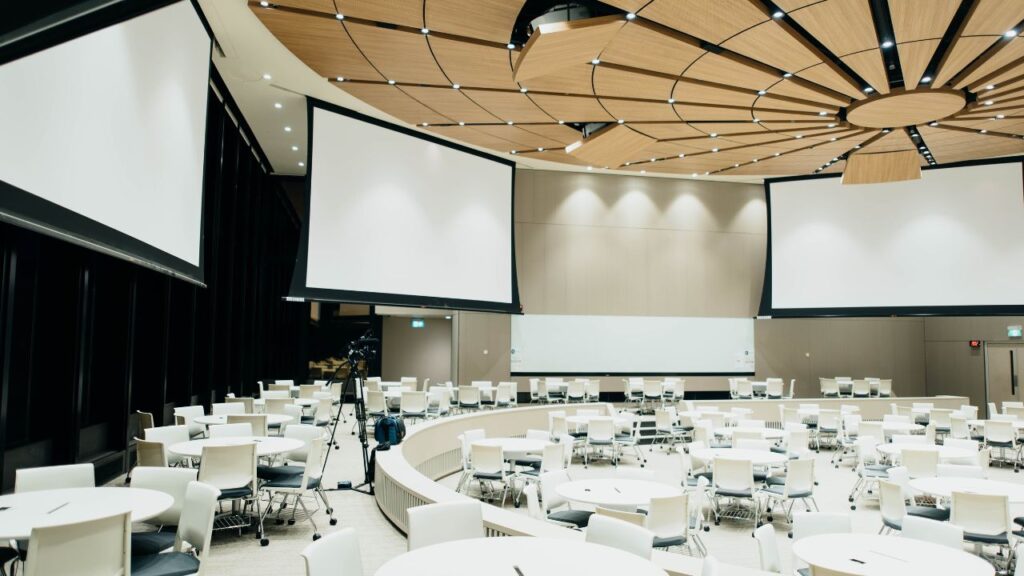 Every event, be it personal or corporate, has its unique requirements. Recognising this, there are dedicated services in Ireland that focus solely on special occasions. Crucially, a successful event often relies on a well-crafted event marketing plan. This ensures that the target audience is reached effectively, and the event resonates with its intended attendees, creating a memorable experience. Utilising such a plan can amplify the impact and reach of the event, making it an essential component of modern event management. Whether it's a fairy-tale wedding at a historic venue, a high-powered corporate offsite, or a grand gala, transportation is always part of the plan. With fleets ranging from luxury sedans to opulent limousines, these services ensure guests arrive in grandeur and style.
Tour Options and Itineraries
The beauty of Ireland is in its diversity. Coastal retreats, urban hubs, cultural landmarks – the list is exhaustive. And for each of these, there are curated tour options. Whether one's passion lies in tracing the footsteps of ancient druids, indulging in modern art, or hiking through verdant valleys, there's an itinerary waiting to be explored. These tours aren't just about sights, but about experiences, narratives, and memories.
Review and Reputation
The final step before committing to any service is due diligence. With the digital age, it's easier than ever to ascertain the credibility of a service provider. Online platforms are replete with reviews and testimonials from past users. These aren't just mere ratings but detailed accounts of experiences. Scouring through these helps in setting expectations and ensuring one's Irish journey is nothing short of perfect.
Testimonials play a vital role in giving potential clients insights into the quality of service provided by each company. Many travellers turn to Tripadvisor to read reviews from previous customers and evaluate the companies based on their experiences.
Preparation for Travel
When planning executive travel options in Ireland, it is important to consider various factors such as safety standards, business requirements, industry-leading trust, and comfortable travel experiences. Ensuring appropriate preparation can lead to a seamless travel experience for business executives.
Ireland boasts a variety of reputable transportation providers known for maintaining high safety standards and offering exceptional service. Executive travellers can be confident in the safety of their chosen mode of transport, whether travelling by air, car or train.
Business requirements and preferences play a crucial role in selecting the most suitable travel options. For instance, corporate travellers may prefer chauffeur-driven services for airport transfers or business meetings, which can project a professional image and provide a reliable, punctual service. Many transportation providers in Ireland have established a reputation for industry-leading trust, with a track record of exceptional service and reliability.
To ensure comfort throughout the journey, executive travellers should consider prioritising comfort and convenience when selecting travel options. This might involve choosing a luxury vehicle with ample legroom and plush interiors, or upgrading to first-class seating on trains or flights. Additionally, enquiring about Wi-Fi availability, charging points, and entertainment options can contribute to a more enjoyable and productive travel experience.
Effective communication and detailed planning can facilitate a smoother journey for corporate travellers. Confirming travel itineraries and managing necessary documentation, such as passports and boarding passes, well in advance can help avoid any last-minute hassles.
Takeaway
In conclusion, adequate preparation and attention to detail are key to a seamless executive travel experience in Ireland. By prioritising safety, business requirements, trust, and comfort, corporate travellers can ensure they make the most of their time in the country.