Working from home has become a widespread reality for many workers in Ireland, brought on by the global pandemic and the ongoing digital transformation of our workplaces.
However, not everyone has a home environment that's conducive to productive work. This article provides practical tips on how to transform your home into a workspace that fosters productivity and well-being.
Understanding the Benefits of Working from Home in Ireland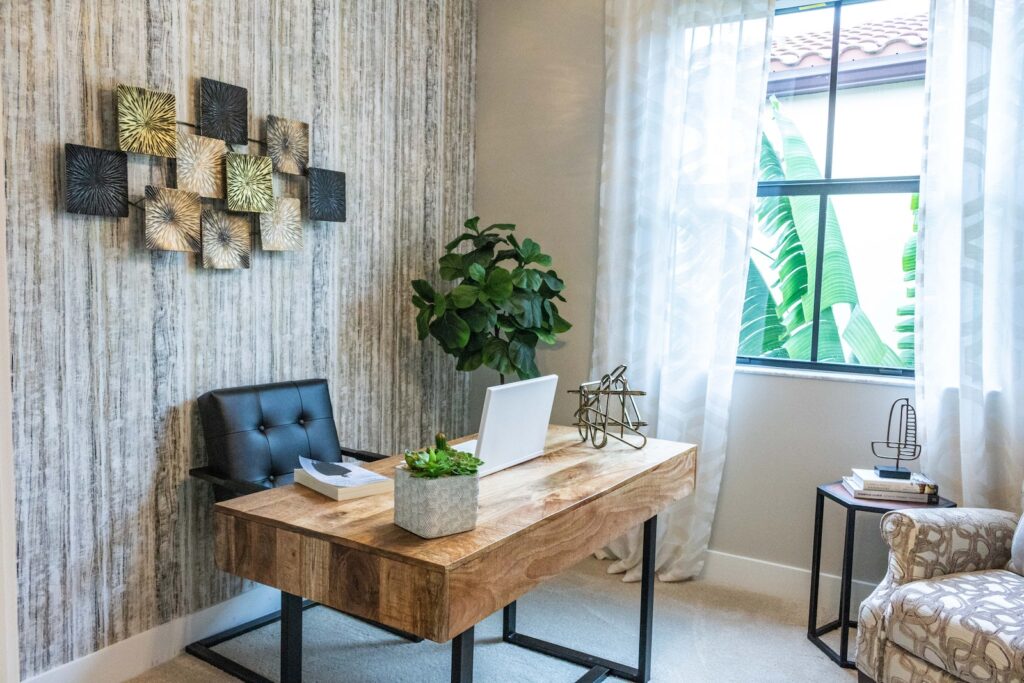 Working from home presents several benefits, from eliminating the daily commute to offering a greater degree of flexibility. It enables you to create a work environment tailored to your comfort, thus improving job satisfaction and productivity. In Ireland, the government's strategy aims to make remote working a permanent option for life after the pandemic.
Creating a Dedicated Workspace
An essential step to successful remote work is creating a dedicated workspace. One innovative solution is a garden room home office. This separate structure offers a quiet, focused work environment away from the distractions of the main house.
Moreover, having a workspace that's immersed in the greenery of your garden can boost your mood and increase productivity.
In Ireland, the trend of garden room offices is growing. There are many manufacturers in the country, such as Shomera garden rooms, that provide an effective solution for many remote workers.
Balancing Work and Life When Working from Home
One of the challenges of remote work is maintaining a healthy work-life balance. It's easy to blur the lines between professional and personal life when your home is also your office. Establishing a regular work schedule, taking frequent breaks, and setting boundaries with family members can help maintain this balance.
Also, having a dedicated workspace, like a garden room office, can clearly delineate your work zone from your personal space.
See our tips for designing an office kitchen as well.
Staying Connected with Colleagues: Virtual Collaboration Tools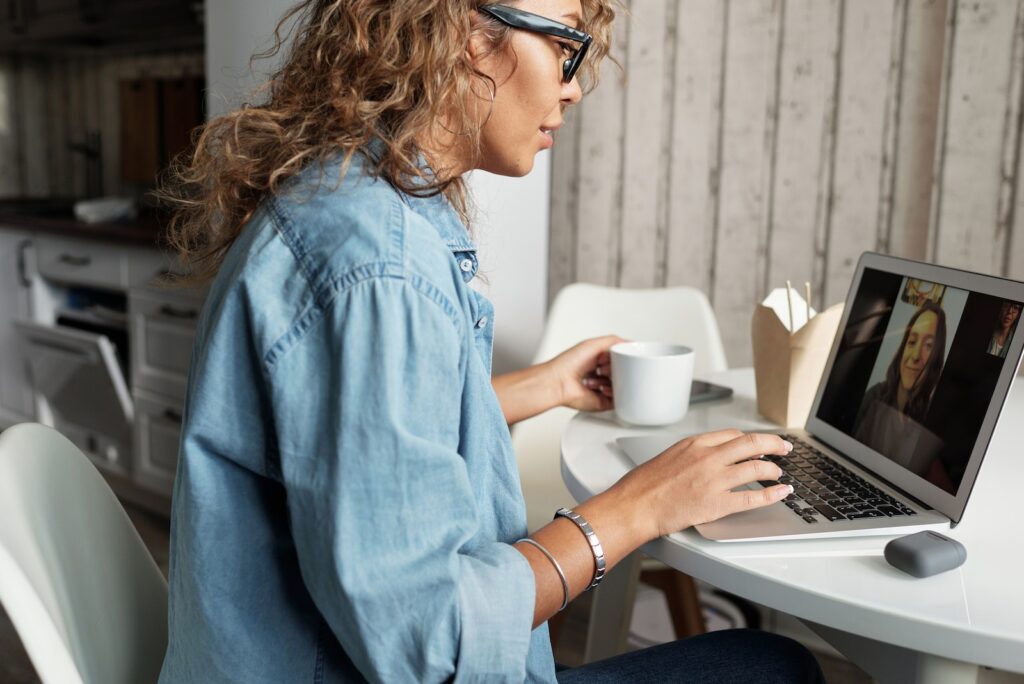 While remote work can sometimes feel isolating, modern technology offers numerous ways to stay connected with your colleagues. Tools such as Zoom, Slack, and Microsoft Teams facilitate real-time communication and collaboration, ensuring you remain a part of the team even when working from home.
Maintaining Your Well-being While Working from Home
Working from home can sometimes lead to sedentary behaviour, which can have a negative impact on your physical and mental health.
Regular physical activity, proper nutrition, and taking breaks to rest and refresh can help maintain your well-being. Moreover, using your garden room office can offer you quick access to outdoor space, allowing you to take refreshing nature breaks.
Navigating the Tax Implications of Working from Home in Ireland
When working from home, it's important to understand the relevant tax implications. In Ireland, remote workers may be eligible to claim tax relief on certain expenses related to their home office, such as heating, electricity, and broadband.
Keeping accurate records of these costs can help when it comes time to file your tax return. It's advisable to consult a tax professional to ensure you're meeting your obligations and maximising any deductions.
Optimising Your Garden Room Home Office for Productivity
Creating an effective home office involves more than just setting up a desk and a chair. Consider ergonomic furniture to support good posture, and organise your space to have necessary supplies within easy reach.
Natural lighting can boost mood and productivity, so position your workspace near windows if possible. In a garden room, this benefit is maximised. Personalise your space with plants, art, or other items that make the space enjoyable to be in.
The Role of Digital Skills in Effective Remote Working
As remote work relies heavily on digital tools, improving your digital skills can significantly enhance your productivity and efficiency.
This could include mastering collaboration tools like Slack or Microsoft Teams, learning how to troubleshoot common tech issues, or improving your digital communication and presentation skills. As Ireland continues to invest in digitalisation, these skills are becoming increasingly valuable.
Preparing for the Future of Remote Work in Ireland
The trend towards remote work is unlikely to reverse, even after the pandemic. As such, it's important to be prepared for a future where remote work is the norm. This includes continually improving your remote work setup, staying updated with the latest digital tools, and finding ways to maintain work-life balance.
Takeaway
In conclusion, transforming your home into a productive workspace involves various factors, from creating a conducive work environment with solutions like a garden room office, to understanding tax implications and improving digital skills. As remote work becomes a mainstay in Ireland, these steps can help you adapt and thrive in this new normal.