Choosing a domain name is one of the most important decisions you'll have to make when establishing your online presence. Picking the right domain is of crucial importance since it will help you position your company on the first page of Google and will significantly help with SEO. Also, the right domain name, hosted by the right provider, will help you reach your target audience and bring more customers to your business.
1.     Choose a Perfect Provider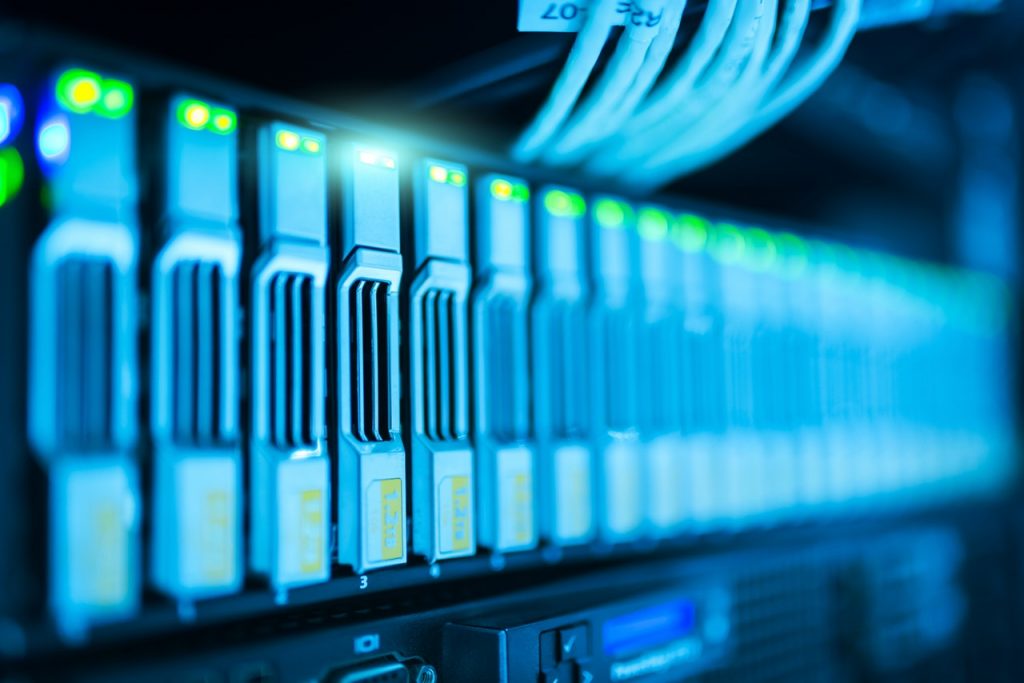 There are many web hosting providers out there that will host your website domain at a variety of prices – ranging from just a few dollars to several hundred dollars per month. But apart from the price of hosting, there are several other things you need to consider to make the right choice for your site.
First, you must check out the features that the hosting provider offers and which features are free and which will require additional funds. Also, pay attention to the support that the provider offers. Will it be available 24/7 or just during the office hours? Will you be able to reach them by phone, or is online support all that they offer?
2.     Think About the Bandwidth Requirements
Many providers charge for their services based on storage and bandwidth usage. So, before you do anything, think about how much traffic you expect on your site. If you expect a large amount of traffic, your bandwidth requirements will be immense. For companies that expect low traffic on their website, shared hosting can be a perfect solution. But if you expect a lot of traffic on your website, cloud-based hosting can be a better choice.
3.     Protect Your Privacy
When you register your domain name, basic information about the owner such as your full name and email address will be registered at a publicly accessible WHOIS database. To make sure that your basic data are not easily accessible, make sure to turn off the WHOIS option on your domain. Most hosting providers will charge you a fee to protect your privacy, but that's a small price to pay to protect your info from circulating around the net.
4.     Pick a Company and Domain Name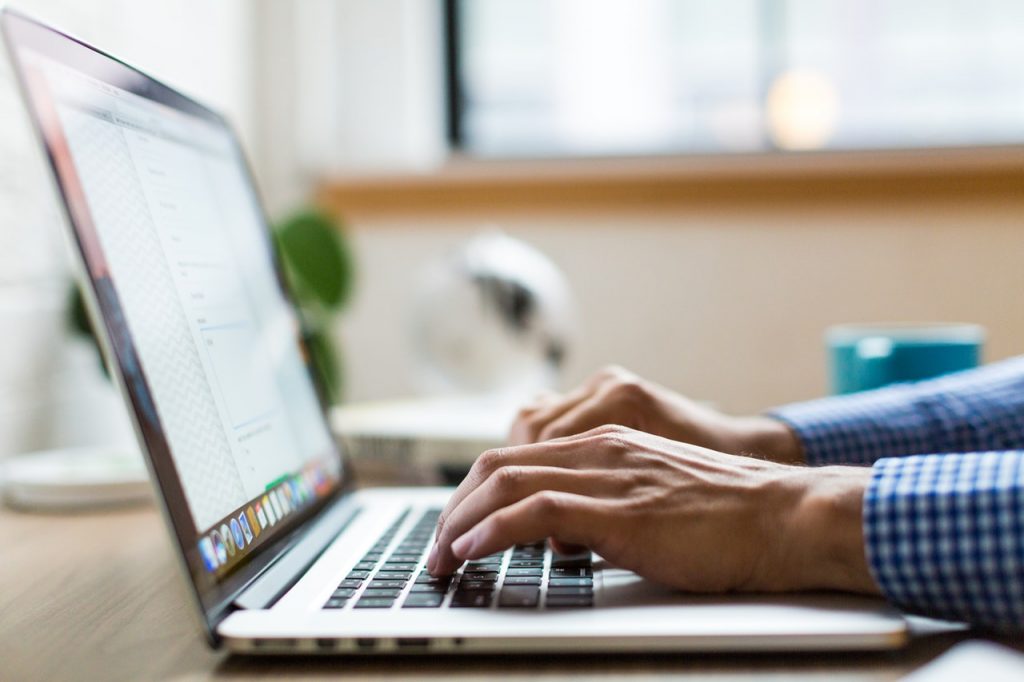 Today when there are millions of websites out there, finding a company name that's not already taken can be particularly difficult. However, there are a few tricks you can use to make the whole experience easier. First, make sure that the name you choose has something to do with the nature of your business. For example, if your company is selling wrist watches, perfectwatch.com is a pretty intuitive choice.
Also, make sure that it's short and easy to remember so that people can memorise it. If you run into a problem while choosing a domain name, you can always use one of the domain name finding tools, such as Name Station or Lean Domain Search where you can find millions of available domain names for your company.
5.     Hidden Costs
There are certain hosting providers that offer an abundance of features for a symbolic price. But with these and many other providers, there are often a lot of hidden costs, written in small letters at the bottom of the contract. To avoid these hidden costs that can significantly increase your hosting price, make sure to carefully read the Term of Service and write down all the costs that can appear along the way.
6.     Find the Right TLD for Your Domain
Top-level-domain (TLD) is the highest level domain in the domain name system that will be automatically installed into your URL. Obviously, the most popular TLD is .com, since it is most widely used and the easiest to remember. However, due to its popularity, many domain names on the .com TLD are already taken.
That's why you can try to go with one of the other top-level domains such as .net or .shop. If your company is more focused on the local or the national market, you may consider choosing a country code top-level domain such as .uk (United Kingdom) or .ir (Ireland).
7.     Look for a Transparent Renewal Process
Now that you've spent all that time registering your perfect domain, you wouldn't want to lose it, now would you?
To ensure that the selected domain remains yours for a long, long time, choose a hosting provider with a clear and easy domain renewal process. Pick hosting companies that offer notification services that will remind you to renew your subscription several times before it ends. Otherwise, you might lose that domain name that you have so carefully chosen.
With over 3.2 million domains registered every year on the Internet, registering a domain for a company is becoming increasingly difficult. But if you follow these tips, you'll be able to find and register the perfect domain for your company without a hitch.