Safely disposing of confidential paper documents you no longer need is not only environmentally-friendly — it's also necessary to protect you from various fraudsters.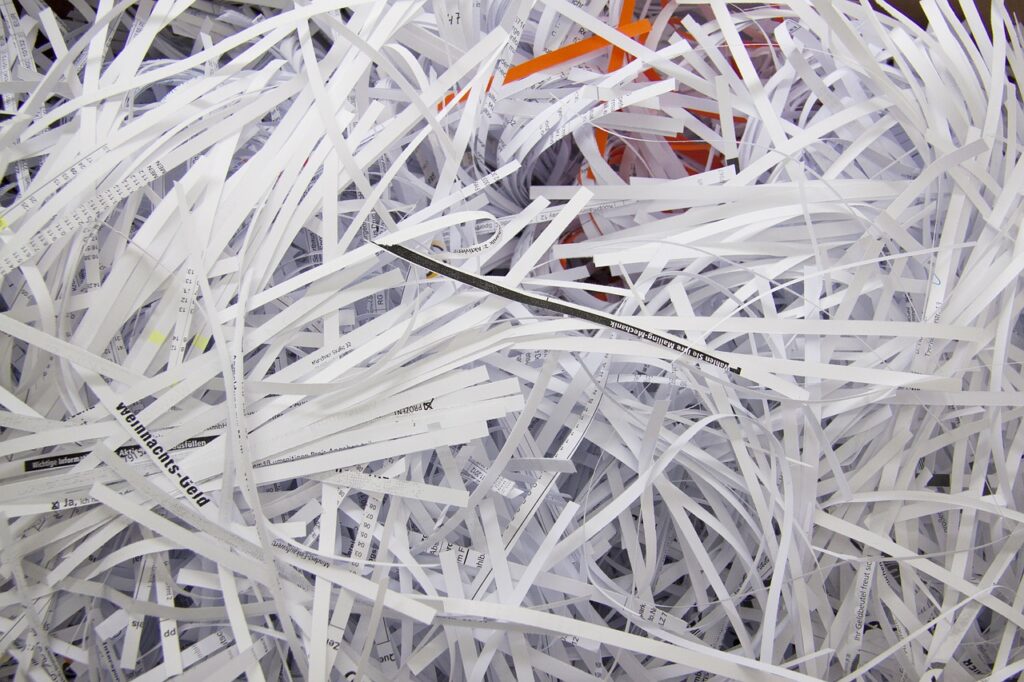 No matter whether you're an individual looking to dispose of old credit card bills and medical papers or a business dealing with sensitive information, paper shredding is a must. It is not necessary per se, but it's your best option for destroying old documents.
Here are some of the most compelling reasons to shred your paper and tips on how you can do it.
Keep Your Data Away From Dumpster Divers
There are truly people who know how to find treasure in another man's (or company's) trash. These professional scavengers are known as dumpster divers, and you'd be surprised what kind of information they can use to access your network or otherwise endanger your business. It can be as innocent as a phone list or a sticky note with a password.
You can also fall victim to identity theft if a diver finds some personal info they can use to your detriment, such as credit card number, personal ID, or anything else.
However, if you decide to shred these papers, especially using the cross-cut method, it's highly unlikely that someone will manage to reassemble your confetti and use it for these purposes.
Comply With the Law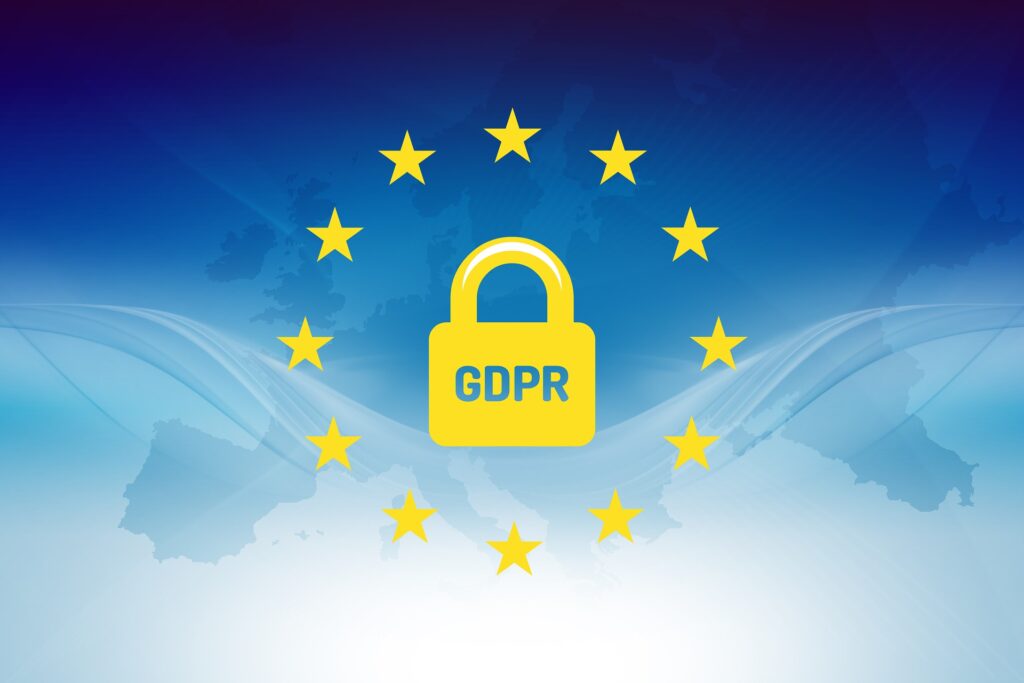 If you're a business, you are obliged by the Data Protection Law to keep your employees' and customers' private data safe and confidential. If you fail to do so, you will likely suffer serious legal consequences.
So you need to find ways to safely dispose of your paper documents that contain customers' and employees' sensitive data, and shredding is your best option.
Simply throwing it away is dangerous for the reasons we have mentioned above, and other ways of disposal are not as effective. We imagine you won't make a fire pit for document destruction behind your building.
Ensure Customer Trust
Even if there weren't any regulations pertaining to the confidentiality of sensitive customer data, you'd still suffer serious consequences if that data were to fall into the wrong hands. This transgression would cause a major breach of trust. Even if it only happens once, it's enough to ruin your reputation forever. Bad news travels fast, and not only will you not be able to find new clients anymore, but you'll likely lose the existing ones as well.
So if you deal with confidential data, it's in your best interest to keep it safe. One misstep could be your doom.
Avoid Fire Hazards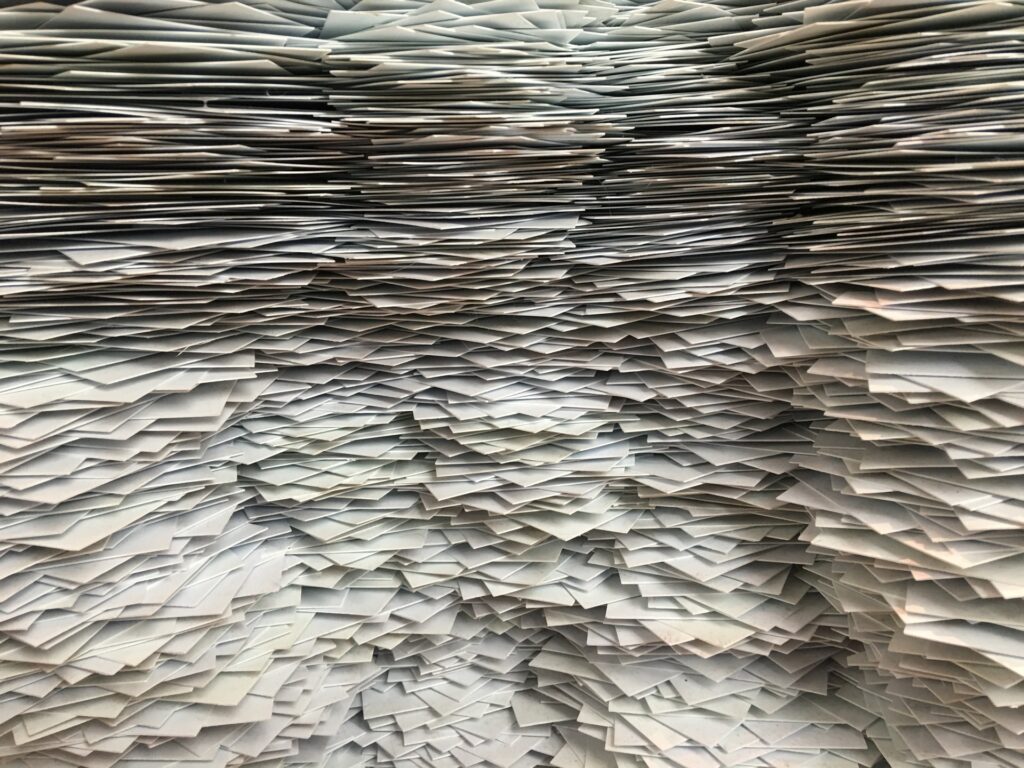 Folders on folders of old paper in the office are a serious fire hazard. Sunlight reflecting off of the famous Walkie Talkie building in London can melt nearby cars — imagine what can happen to your office if a concentrated beam hits a piece of paper on your desk on a day off.
What started as a dot will soon become a flame destroying everything in its way. Next thing you know, your building's on the news channel.
So there's no need to keep stacks of old paper sitting in your office. Get rid of it as soon as you can and save yourself from accidents like this.
Smart Way to Recycle
Of course, recycling paper is extremely important in this day and age, when we need to do everything that's in our power to save the planet and keep our environment healthy. Recycling paper saves trees and reduces greenhouse emissions. It's also much more energy-efficient to recycle paper than to create it from raw materials.
If you want to be part of the green change, you will want to recycle your old documents. You can collect it and take it to recycling yourself. However, this way, you risk some of your information surviving. If you shred the documents beforehand, this won't be possible.
Your Paper-Shredding Options
If you only have a few sheets of paper containing your personal info to dispose of, you can even shred it with scissors. It won't take you much time, and your data will be safe.
However, if you're a business, you have two options. The first one is to have an office shredder. These machines usually look like bins with a paper-cutting lid, and they most often cut your documents in strips.
An even better option is to contact a reliable paper-shredding company in Ireland and have them take care of your paper waste. If you're afraid something might happen to your documents in the process, don't worry. These professionals can do on-site shredding before your very eyes and take the confetti directly to recycling.
Most of them do a cross-cut, which is much safer than cutting in strips since strips can be reassembled. What's more, most of them have powerful shredders that can cut through harder materials too, such as paper clips and binders.
Check out our tips for a great office kitchen as well.