It has never been as important as it is today to have solid presentation skills.
The coronavirus pandemic has pushed most of the world into lockdown and forced us to conduct most of our day-to-day communication online. Video calls have replaced talking face-to-face, and online conferencing has become the reality of how we do business.
Online delivery is nothing like face-to-face communication, which is why we're all turning to learning presentation skills so that we can better relay information, persuade, and express our feelings in this new format.
Online Presentation Is Much More Difficult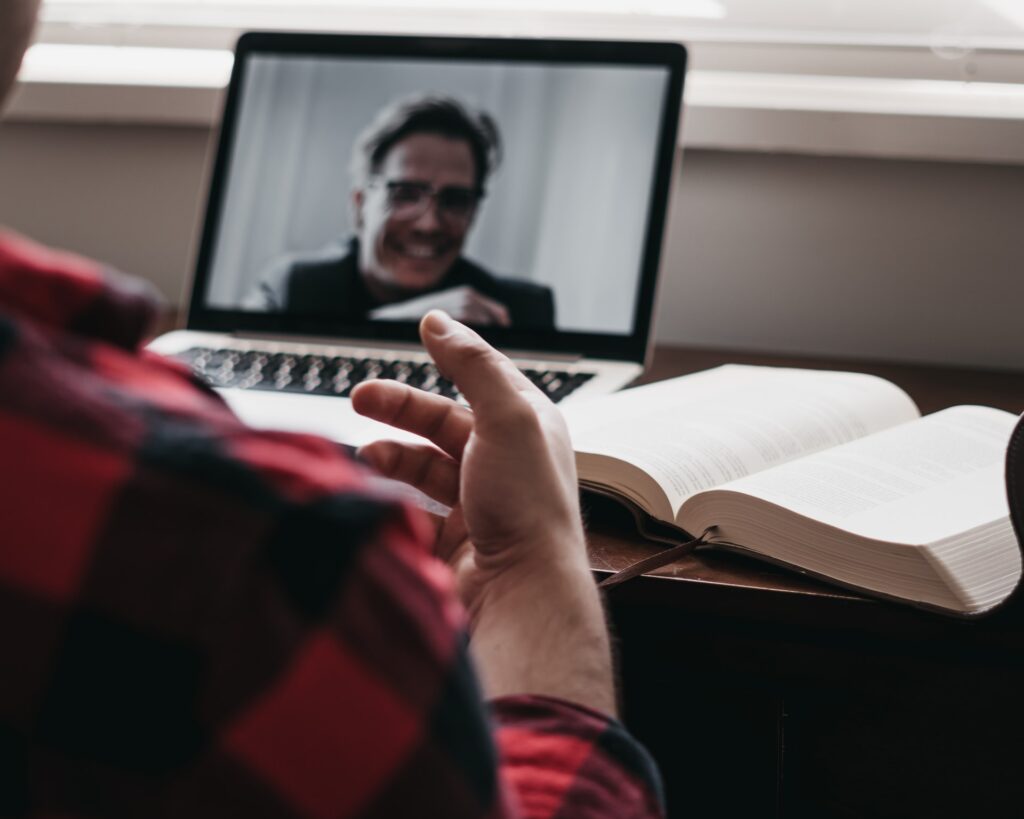 Remote work has become our reality, and so many people rely on Zoom and other video conferencing apps to communicate with their colleagues, superiors, and other business contacts. Daily meetings have also transferred online, and so have job interviews.
You can now put on a shirt and sit through a meeting in pyjama pants, which can be a lot more comfortable than having to go through a workday in formalwear. However, presenting your ideas online is a lot different than doing so in person, and virtual meetings can therefore be a lot more exhausting if you don't know how to get through them.
You have probably noticed that getting ideas across online is actually a lot more difficult than doing so in person. Even though technology is extremely helpful when it comes to communicating remotely, a lot of the elements of face-to-face interaction are lost in the process.
We are social animals, and we rely on much more than just verbal cues in interaction. Our body language, eye contact, audience reactions and interaction, and even the fact that we're sharing the same physical space add to the overall success of an in-person presentation.
Even if we're not one-hundred-per cent ready to present our ideas, it is much easier to improvise and generally "wing it" in front of a live audience. In a virtual environment, there are many things keeping us apart other than the actual physical distance — maybe we're experiencing technical issues, some of the audience members might have muted their microphone to yell at their kids, etc.
It's Hard Not to Sound Boring
Research has found that not many people are fully focused while attending online meetings — most of them are multitasking. This means that it is hard to keep them engaged and interested.
When doing a presentation in person, your audience is in front of you, and they are much less likely to be on their phone, for example, or do something else while listening to you. It would be rude. However, in a virtual setting, nothing is stopping them from muting themselves and doing anything they like simultaneously.
As we can't rely on eye contact and other elements of natural human interaction, we have to learn how to best use our camera, enunciation, pauses, etc. to make people listen.
You Need to Make the Most of the Technology You're Using
Online presentation skills are inseparable from your use of technology. You have to be tech-savvy enough to know how to make the most of your medium of communication.
If you have no idea how to share your screen or how to best deliver useful materials in the course of your presentation, you might experience a lot of problems.
If you stop to send everyone an email, wait for them to open it, and then guide them through the material verbally, everyone will lose focus soon, find it hard to follow, and give up. That's why online presentation skills include smart and efficient use of technology.
You Don't Get Immediate Audience Feedback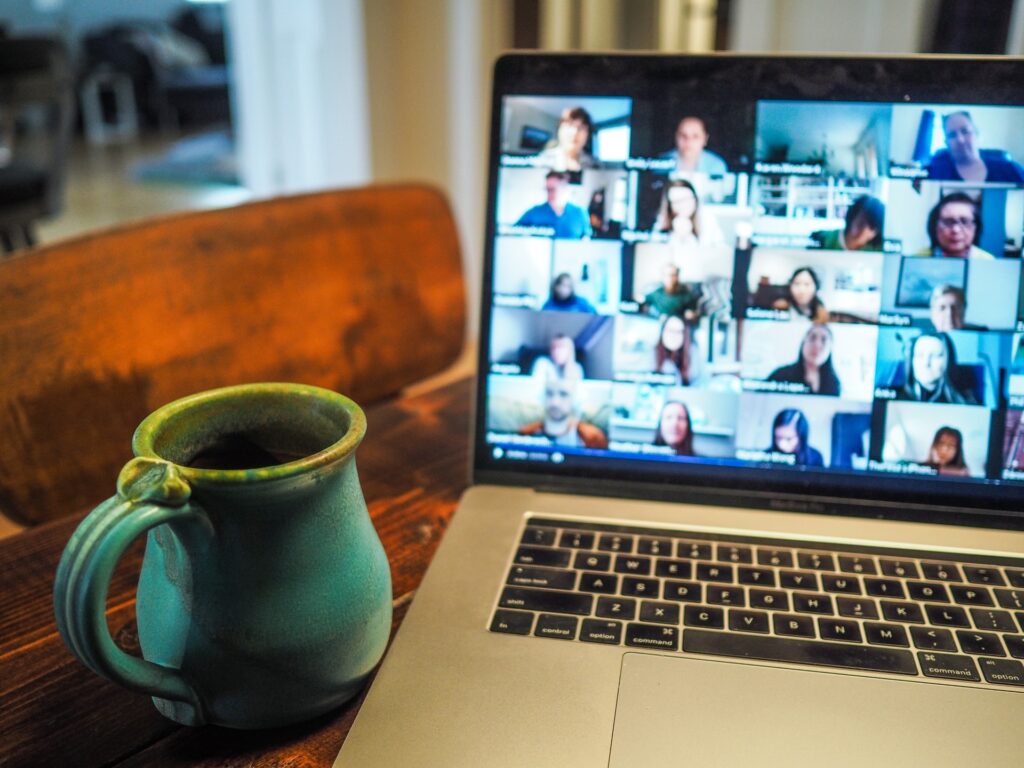 Sure, you can look at your listeners' thumbnails while you speak, but how many people turn on their cameras during online meetings, especially if they're not presenters? Most of them want to relax and not have to worry about what they look like and if they look interested enough.
When you're presenting live in front of people, you can follow their reactions, social cues, and body language to see if they're engaged. This can help you to fine-tune your speech, insert a joke or two, or make other adjustments to stir them and make them more alert.
Online, you usually can't see or can't see well enough how your audience is responding. This means you could go on and on not realizing that you're boring them to death.
So online presentation skills involve higher alertness to the effect your speech has on the people listening to it and putting more thought into making it engaging.
Kids Need Presentation Skills More Than Ever
With online classes, not only do teachers have to hone their presentation skills but so do children. It can be challenging to work on your delivery when you don't even have the appropriate vocabulary and social skills yet to engage a group of people and interest them in what you're saying.
If they don't want to lag behind, children have to adapt quickly and find the best way to communicate with their class. It can be quite difficult to tug at your teacher's sleeve or send secret signals to your bestie online.
Even Personal Virtual Communication Requires Some Presentation Skills
In our relationships with our friends and family, we often rely on touch, a smile, or even comfortable silence to show that we care and love the other person.
As the pandemic has forced us into isolation, we can't share those precious non-verbal moments with our loved ones. If we're used to hanging out with them in such a way, a video call with them might feel awkward or forced.
However, until everything goes back to normal, we have to adapt to the circumstances, even if that means talking to our grandma over Skype and drinking coffee with our friends on Zoom.
Learning presentation skills can come in handy here too since we can learn how to better articulate our feelings for our loved ones and put all of our efforts into translating the physical tenderness for them into words.