The days when people booked their trips and vacations by visiting a brick-and-mortar agency, browsing through paper catalogues, and picking a destination and date on the spot are long gone. Today, being a travel agent means that your fiercest competitors are digital booking giants like Airbnb or Booking.com.
And they are the ones that shape and transform the travel industry at the moment. But, with a solid digital marketing strategy, small travel agencies can find their own niche and place under the sun.
Let's take a look at some of the things you can do to start driving more sales and keep it within your budget:
Who's Your Audience?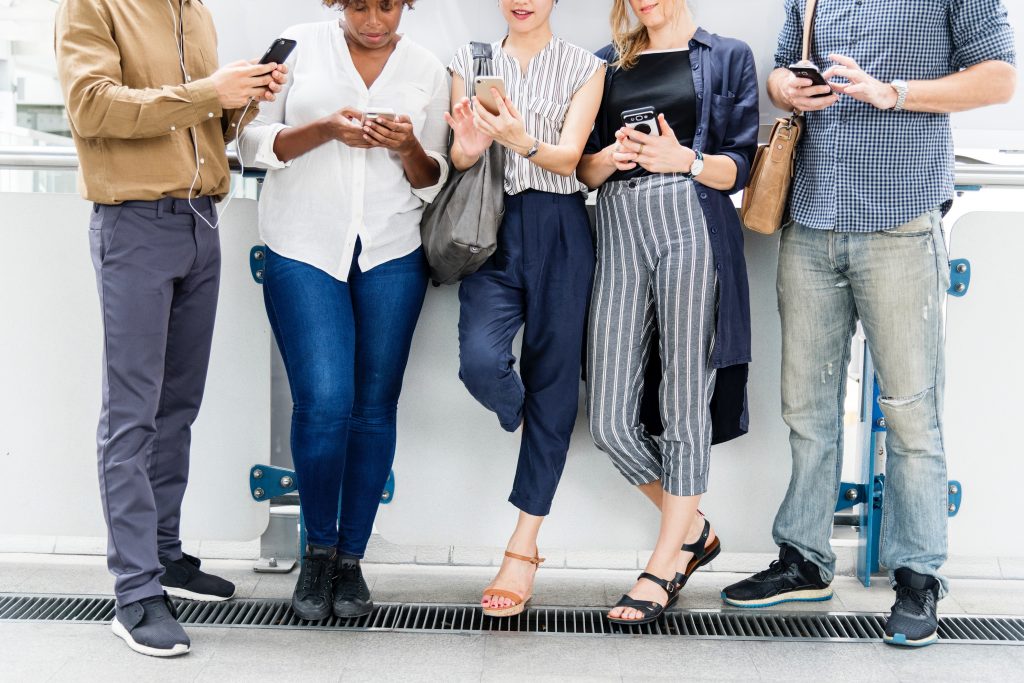 Before you can craft a digital marketing strategy, you need to understand your audience. And this doesn't refer just to demographic information or their price range. You have to do your research and identify the main types of travelers you want to target. There are different filters that you can apply, so if you specialize in specific types of holidays, such as walking holidays like the Camino de Santiago, a surefire way to find your target audience is by visiting community blogs and websites where people discuss their previous hikes. On the other hand, holidays like a trip to the Algarve will surely appeal to a wider audience, so you will also want to cast a wider net.
The same applies if you're offering your services to a certain group of people – students, backpackers, or adventurers. So, your first step should be building several customer personas, and directing your digital marketing efforts towards them. It's important to figure out what motivates your audience, what problems they face while they're trying to book their trip, and how they find their information.
Build Your Website
As you know, first impressions are the most lasting, which means that your website needs to be seamlessly optimized if you want your visitors to stay for a while and see what you have to offer. Many small businesses neglect the visual aspect of their websites, and that's a terrible mistake. Namely, a Google AI study has shown that people form their opinion regarding the aesthetic component of a website in just 17ms. Other findings established that first impressions are 94% design related. Of course, after you've attracted your visitors' attention, you need to offer them intuitive website navigation which will help them easily find what they're looking for. Perform audits on a regular basis in order to identify broken links or duplicate content, as such issues can practically bury your website in the SERPs.
Create Superb Content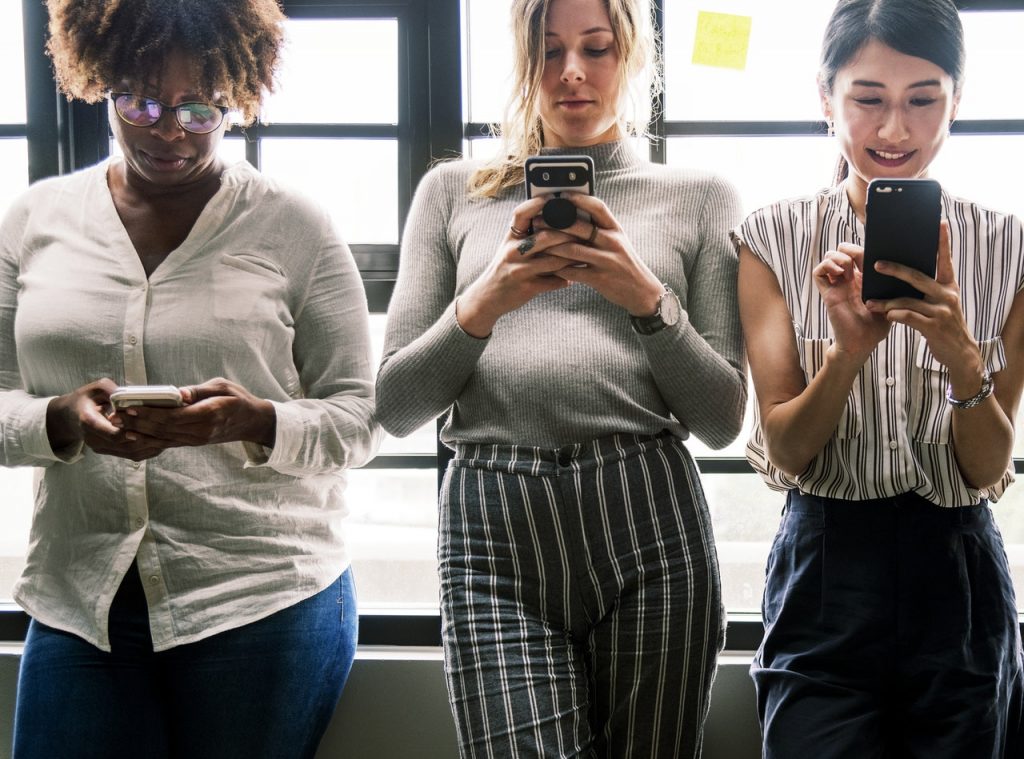 Even after more than two decades, that old and corny Bill Gates catchphrase about content being king is still absolutely relevant. When paired with SEO, this strategy can do wonders for helping you climb the SERP ladder and bringing you a lot of qualified traffic.
Storytelling is a crucial element here, so by posting interesting and informative guides to various tourist locations, and adding high-quality photos and dynamic videos, you'll stir your visitors' imagination and subtly direct them towards your booking page. As for the SEO part, do your keyword research properly and rank for more specific keywords for better results.
Don't Neglect Email Marketing
Email marketing, though being declared dead many times, is still very much alive and kicking. And extremely cost-effective, for that matter! If done right, this marketing strategy can generate a stunning 4,400% ROI, or in other words, for every dollar you spend, you'll earn $44.
The key factor is having a clean email contact list, sliced into different segments for better personalization. Another thing which heavily affects the success of your email marketing campaigns is being persistent when it comes to following up with your prospects. Although only 2% of sales occur during initial contact, almost 50% of marketers quit after only one follow-up. Stats say that 80% of sales require no less than 5 follow-ups. So, nurturing your visitors and prospective clients is crucial for growing your business.
Technical SEO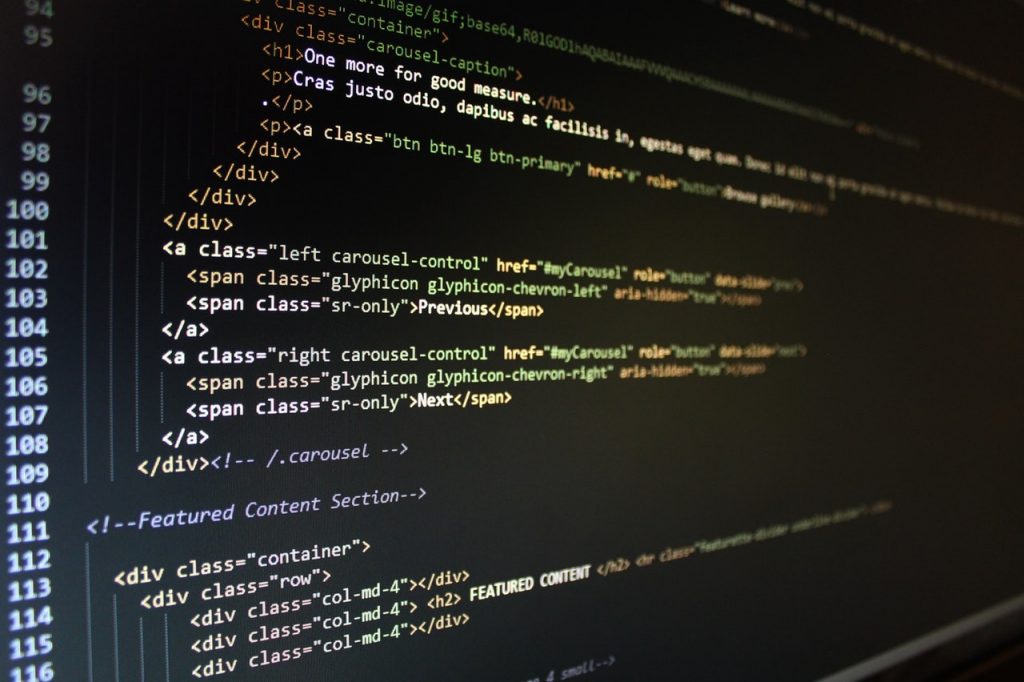 Besides identifying the most relevant keywords and enriching your content with them, you also need to ensure that your website is running like clockwork from a technical perspective. For example, page load time is a critical factor when it comes to both your search rankings and visitor retention. This means that if it takes more than 3 seconds, or according to Google 2 seconds, for your website to load, you can expect a 40% abandonment rate. Similarly, mobile optimization is another factor that you should take into consideration, especially since Google's mobile-first indexing rolled out this year.
Bearing in mind that more than 50% of search queries come from mobile devices, it's clear why your potential customers won't bother to browse through your offers unless they can comfortably access your website without having to zoom in and out. Finally, switching to HTTPS is a must because if there's no green padlock in the address bar of your website, Google will notify your potential customers that it's not safe for them to provide their personal information, meaning that they will be reluctant to submit their credit card number and make a purchase from you.
By implementing these basic digital marketing principles, you'll be able to run effective campaigns and compete with the big guys from the tourism industry.